In case you were ever curious, here are all the different types of transit service that I've ridden over the course of my life. I fully understand that I am one of the few people who would actually be interested in reading about someone else's transit rides. Since I usually get embarrassed and feel like a tourist taking photos of the train/bus, most of these photos are from Wikimedia Commons. Please let me know if I misattributed any of the photos here.
I grouped these all mostly by geographic location as opposed to chronological order.
Table of Contents
---
Washington D.C. Area
DC Metro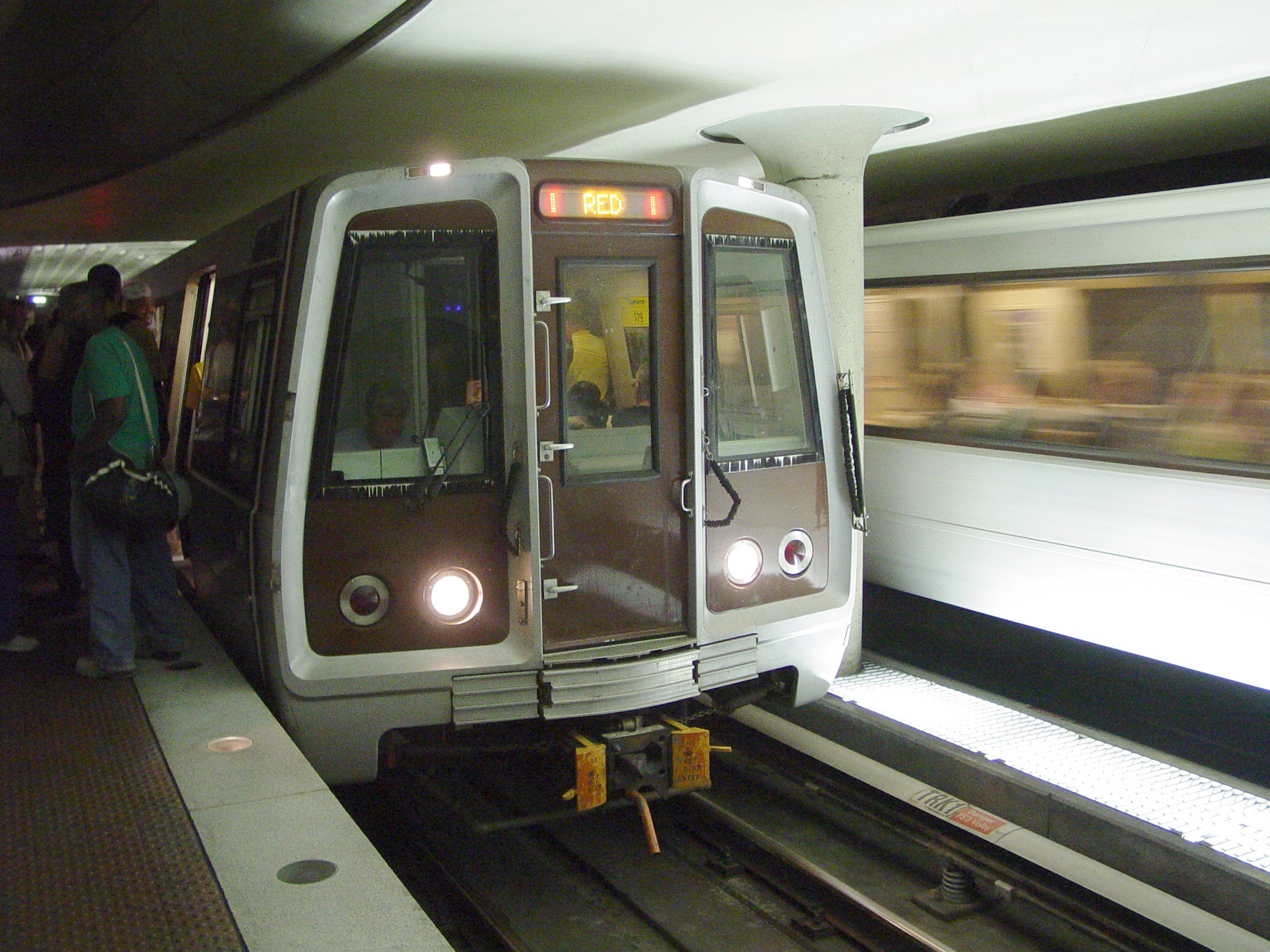 PC: Ben Schumin via Wikimedia Commons
MetroBus


PC: MJW15 via Wikimedia Commons
Ride On Bus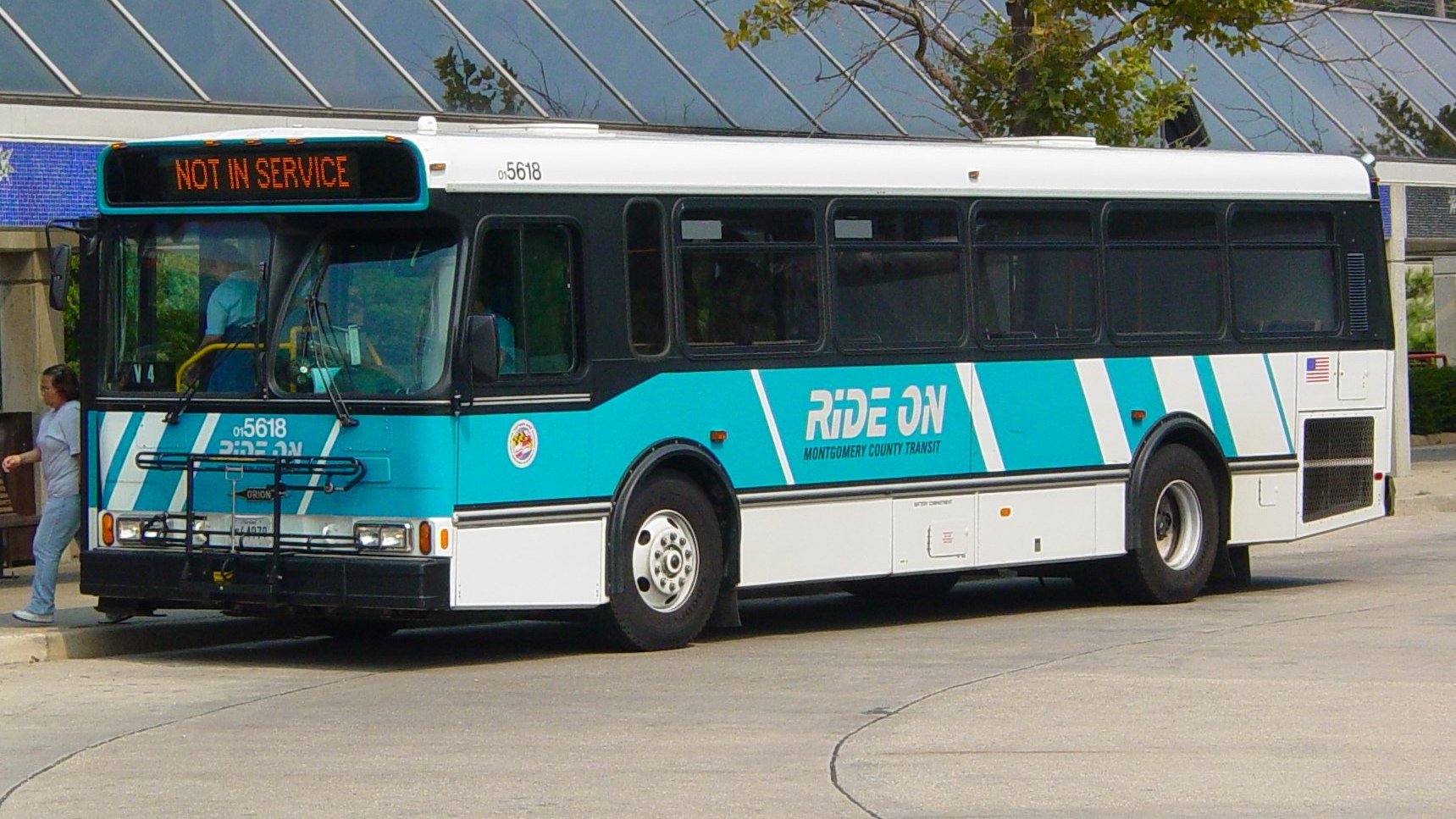 PC: Ben Schumin via Wikimedia Commons
---
Chicago
CTA 'L' (Rail)
The CTA was the first time I ever actually sat down and wrote the time I left each day and the time I arrived. I wish I still had the data for that three month period, although it was pretty boring to be honest. The train was a consistent 1 minute late every day during rush hour, which is fine given they don't post an external schedule. There were a couple disaster days when several trains didn't come, but 20-30 minute waits during rush hour only happened twice during the three month period.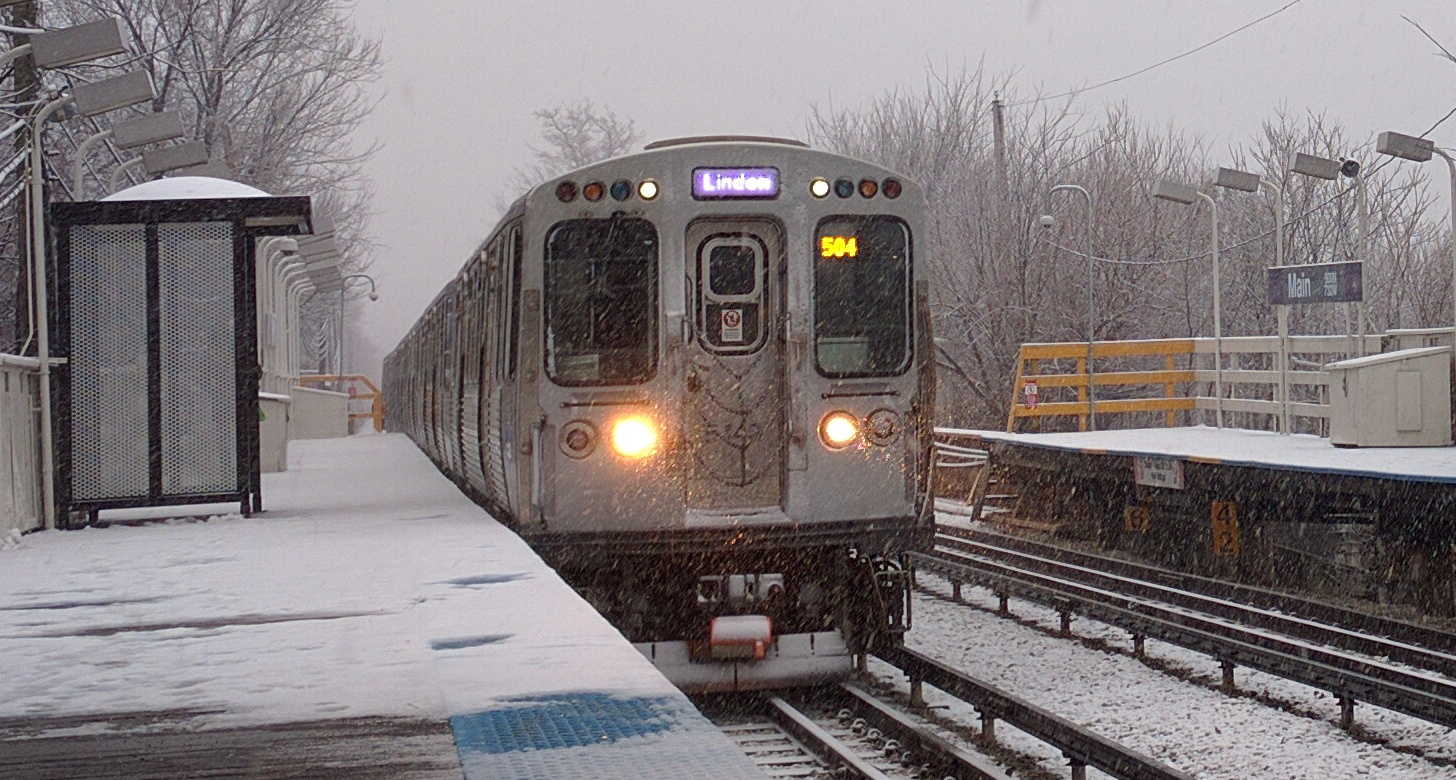 PC: Me!
CTA Bus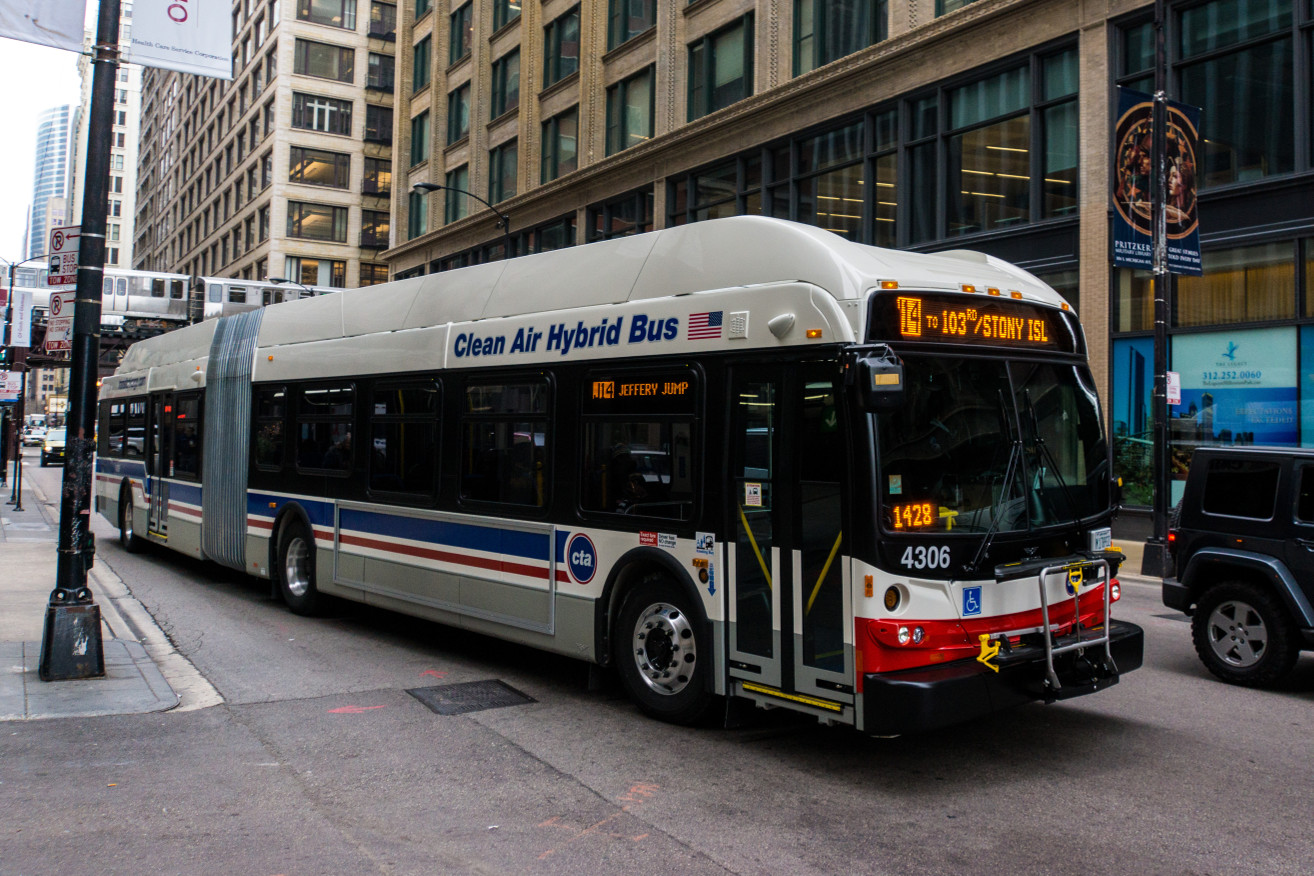 PC: Kevin Zolkiewicz via Flickr
Metra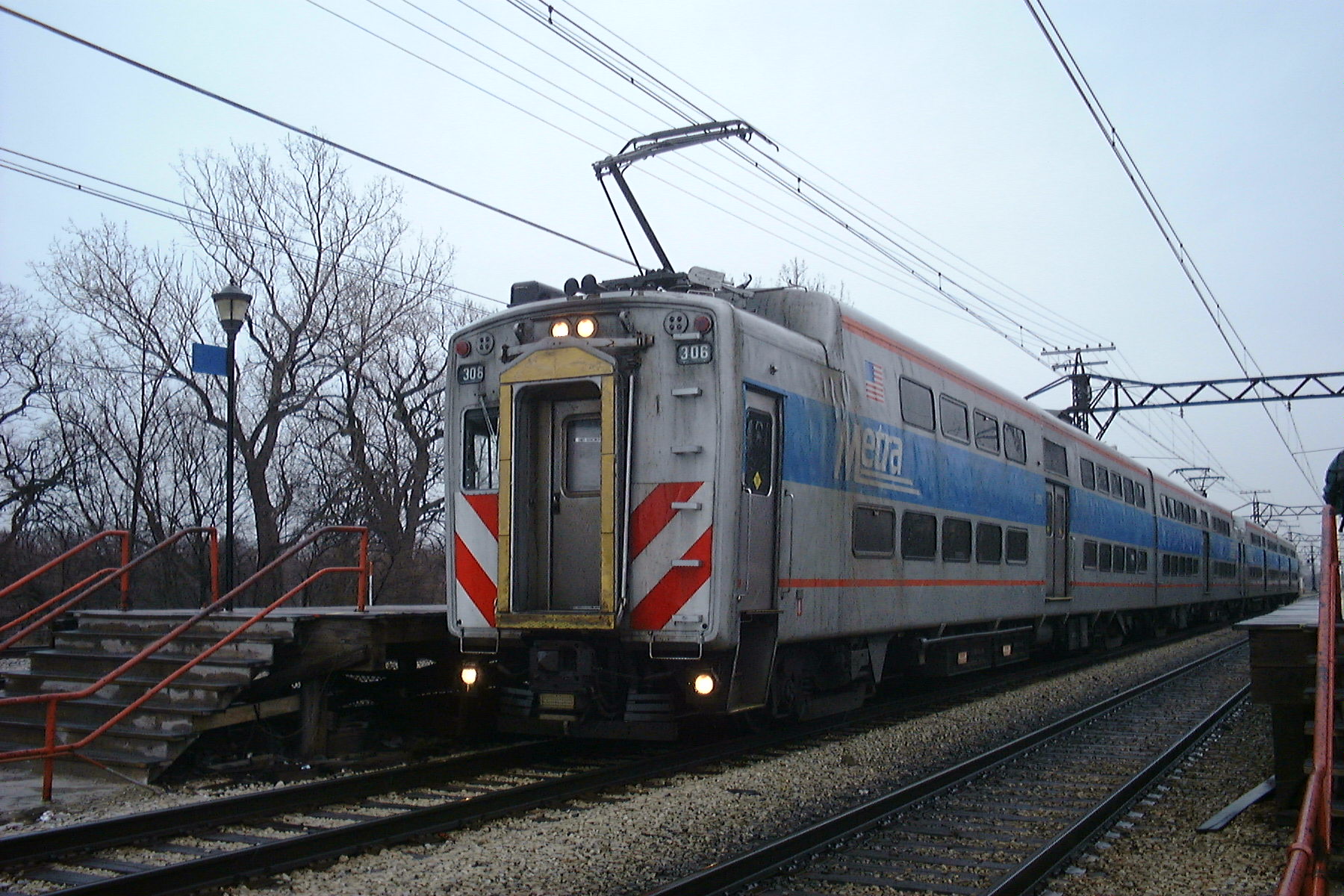 PC: LHOON via Flickr
---
Philadelphia
Septa Regional Rail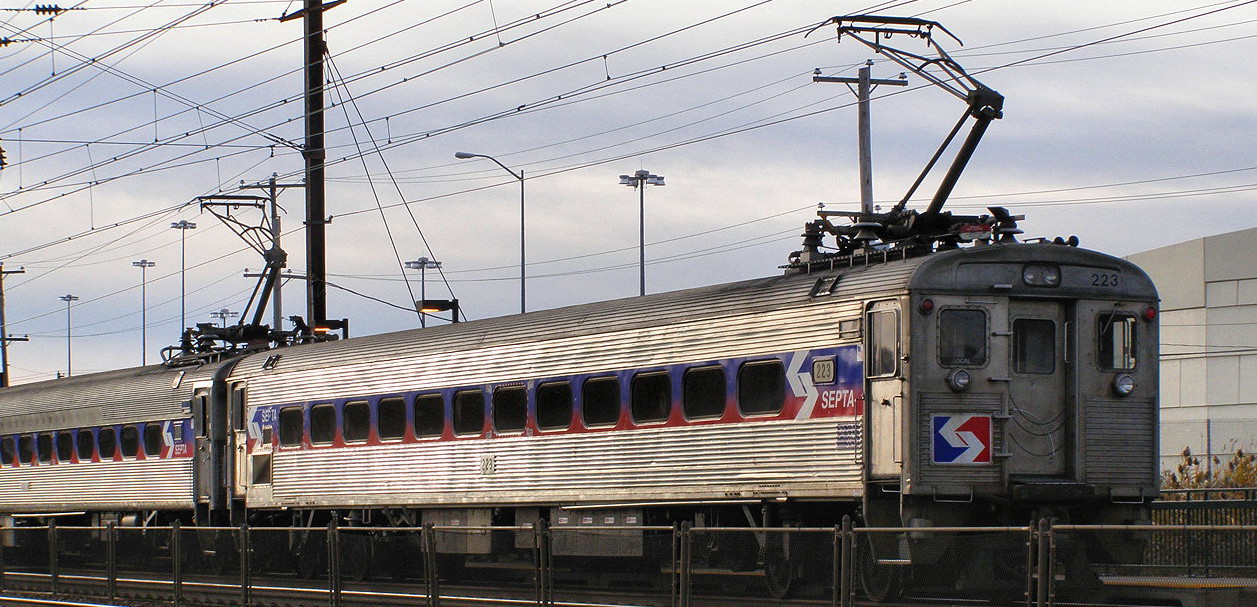 PC: Sturmovik via Wikimedia Commons
---
Minneapolis
METRO Blue Line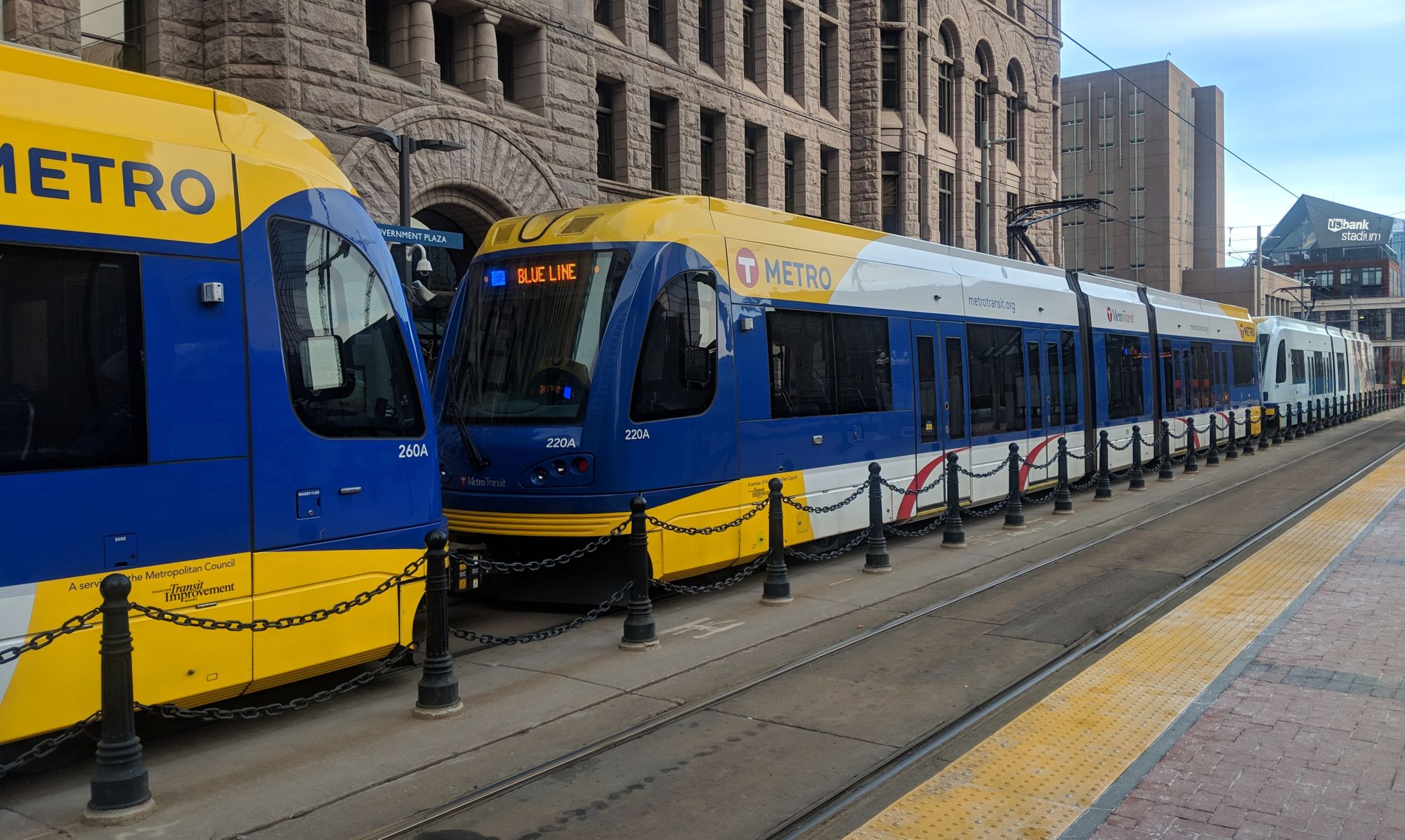 PC: Me!
---
New York City
Subway


PC: AEMoreira042281 via Wikimedia Commons
Long Island Rail Road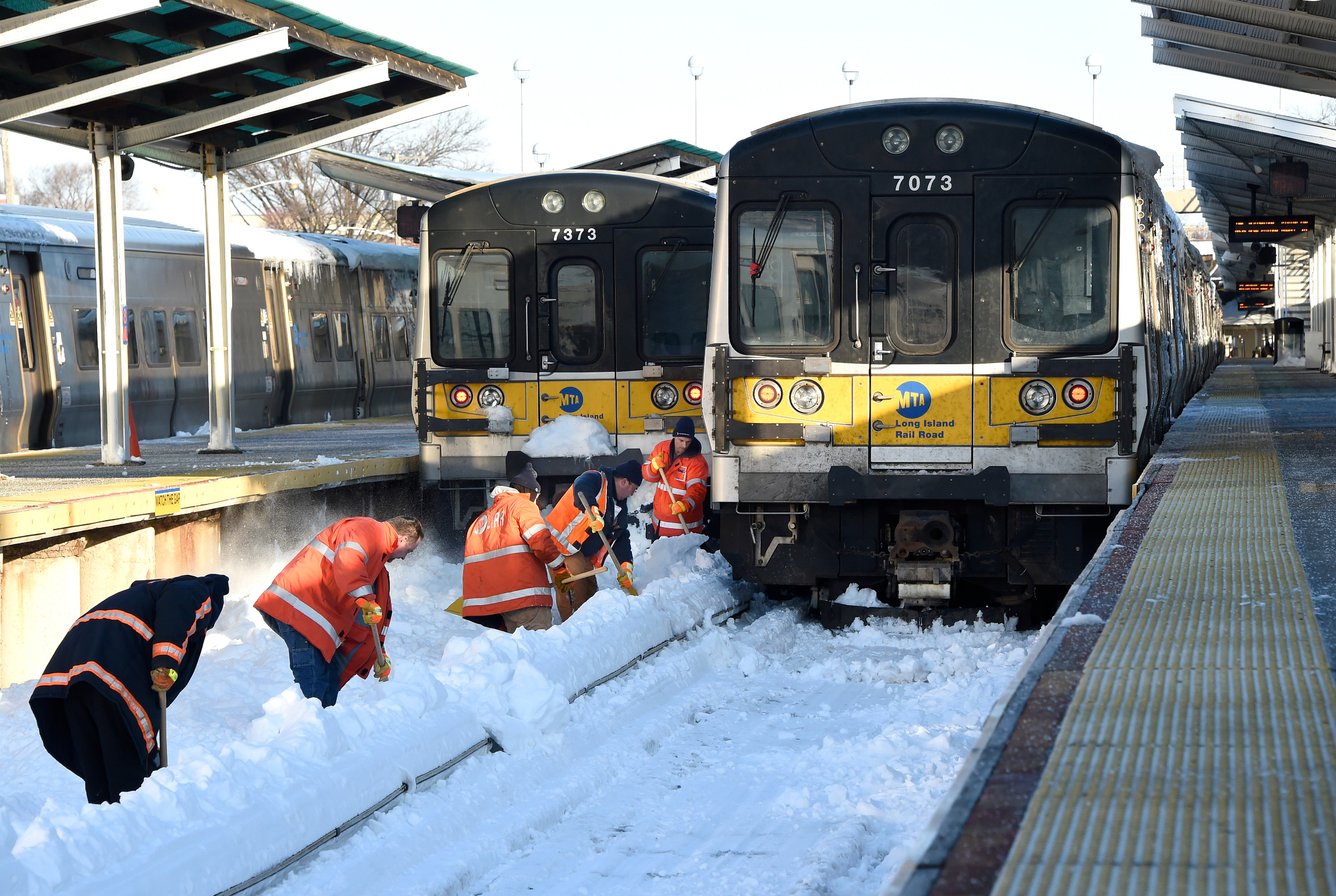 PC: AP Photo/Kathy Kmonicek via The Courier
AirTrain JFK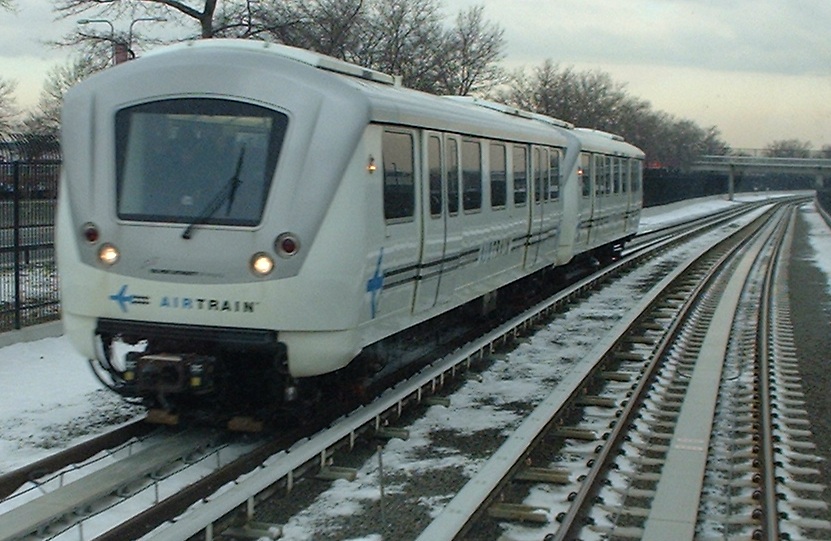 PC: Guam~commonswiki via Wikimedia Commons
NYCT SBS Bus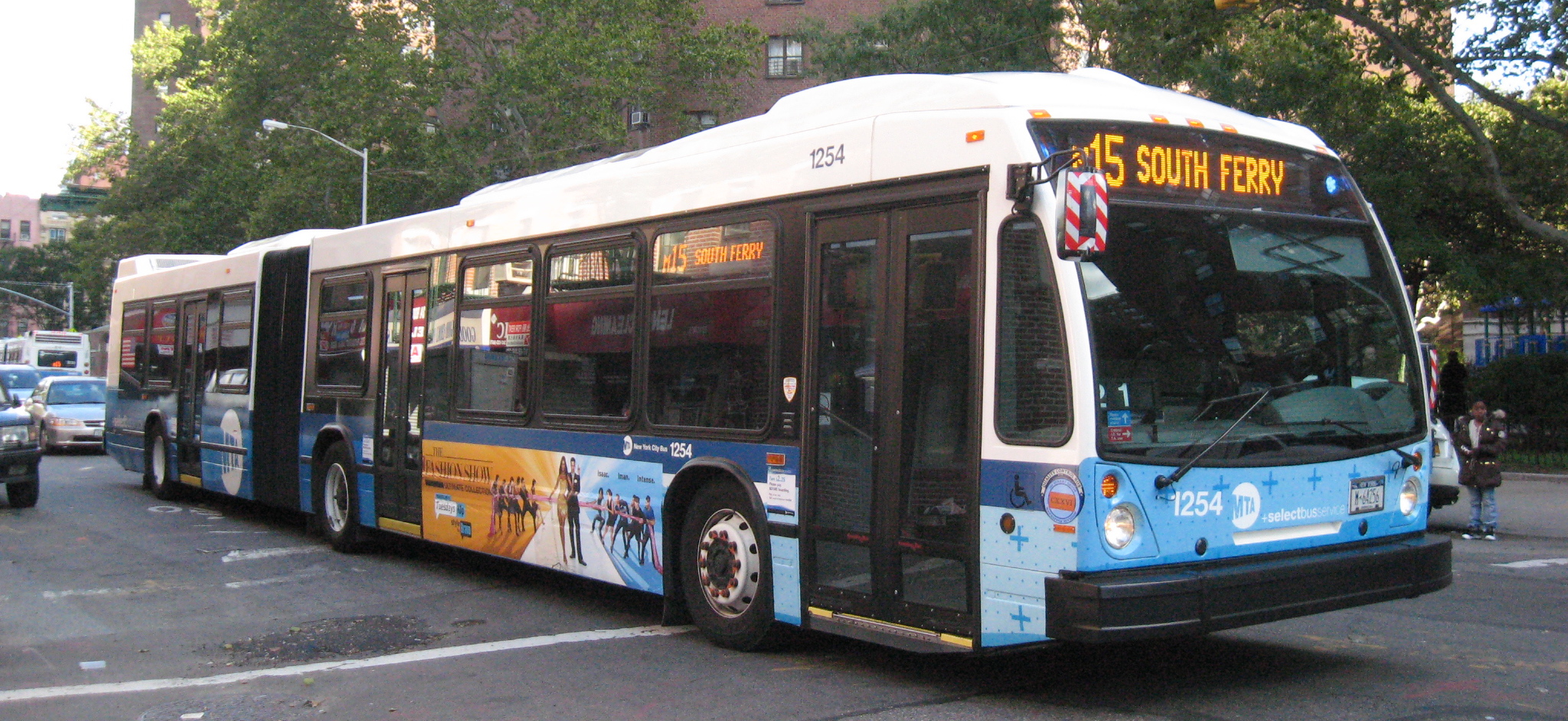 PC: Fan Railer via Wikimedia Commons
NYCT Regular Bus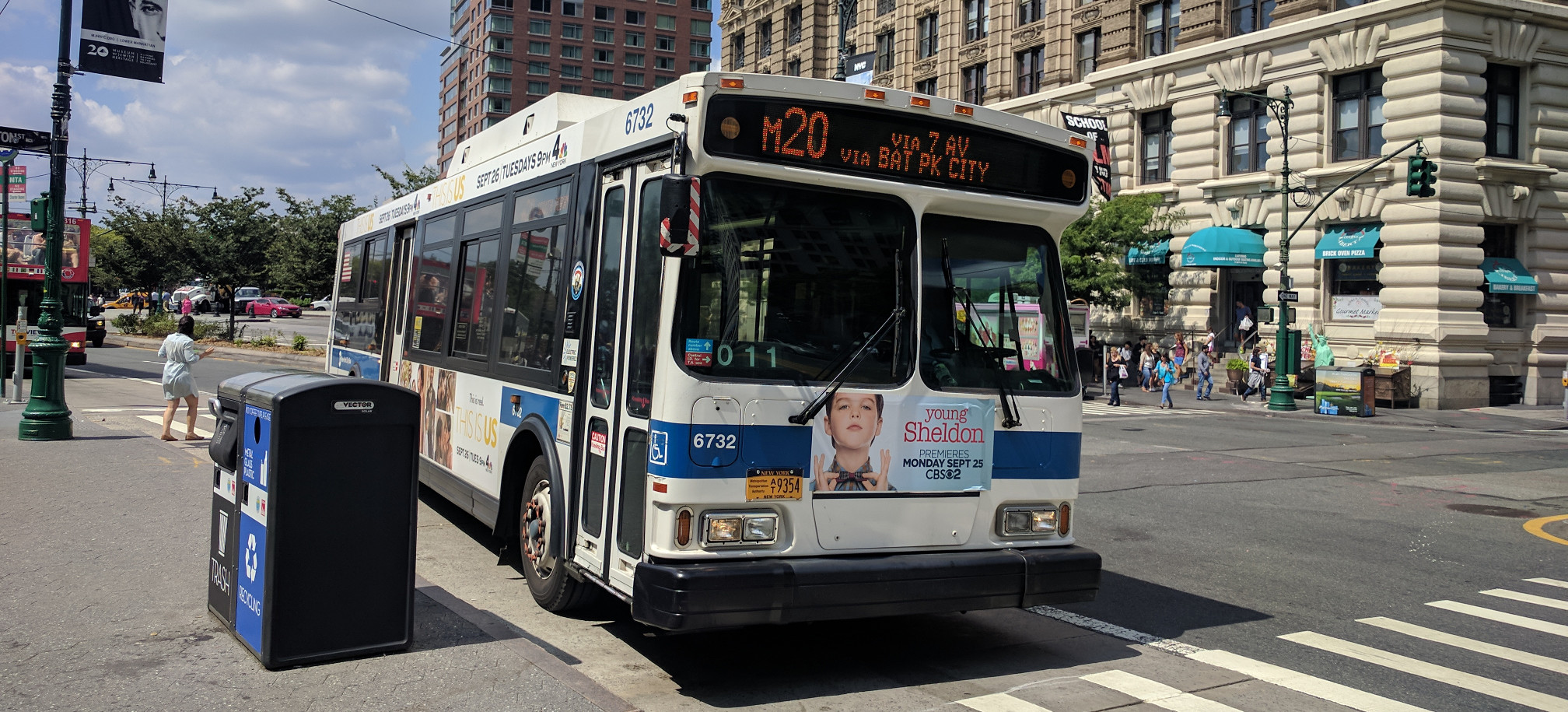 PC: Me!
PATH Train
This is mostly just to go to New Jersey, but I thought I would add it here since it connects NYC and Jersey until I've taken NJ Transit.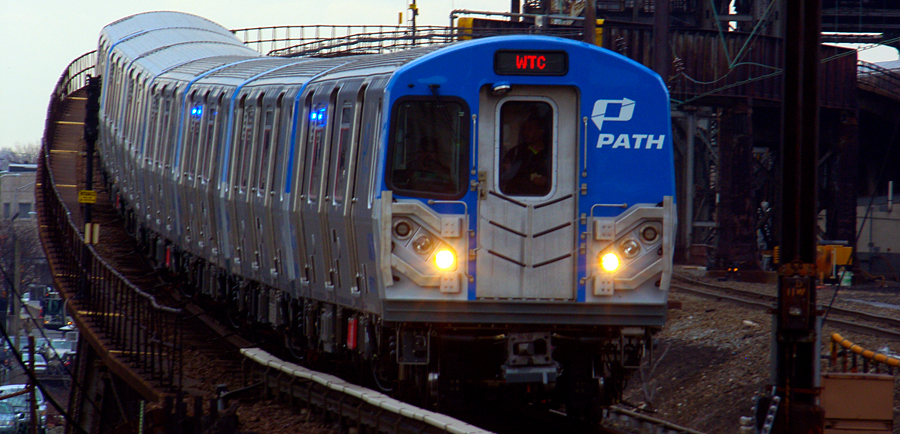 PC: Trevor Logan via Wikimedia Commons
---
New Orleans
NORTA Streetcar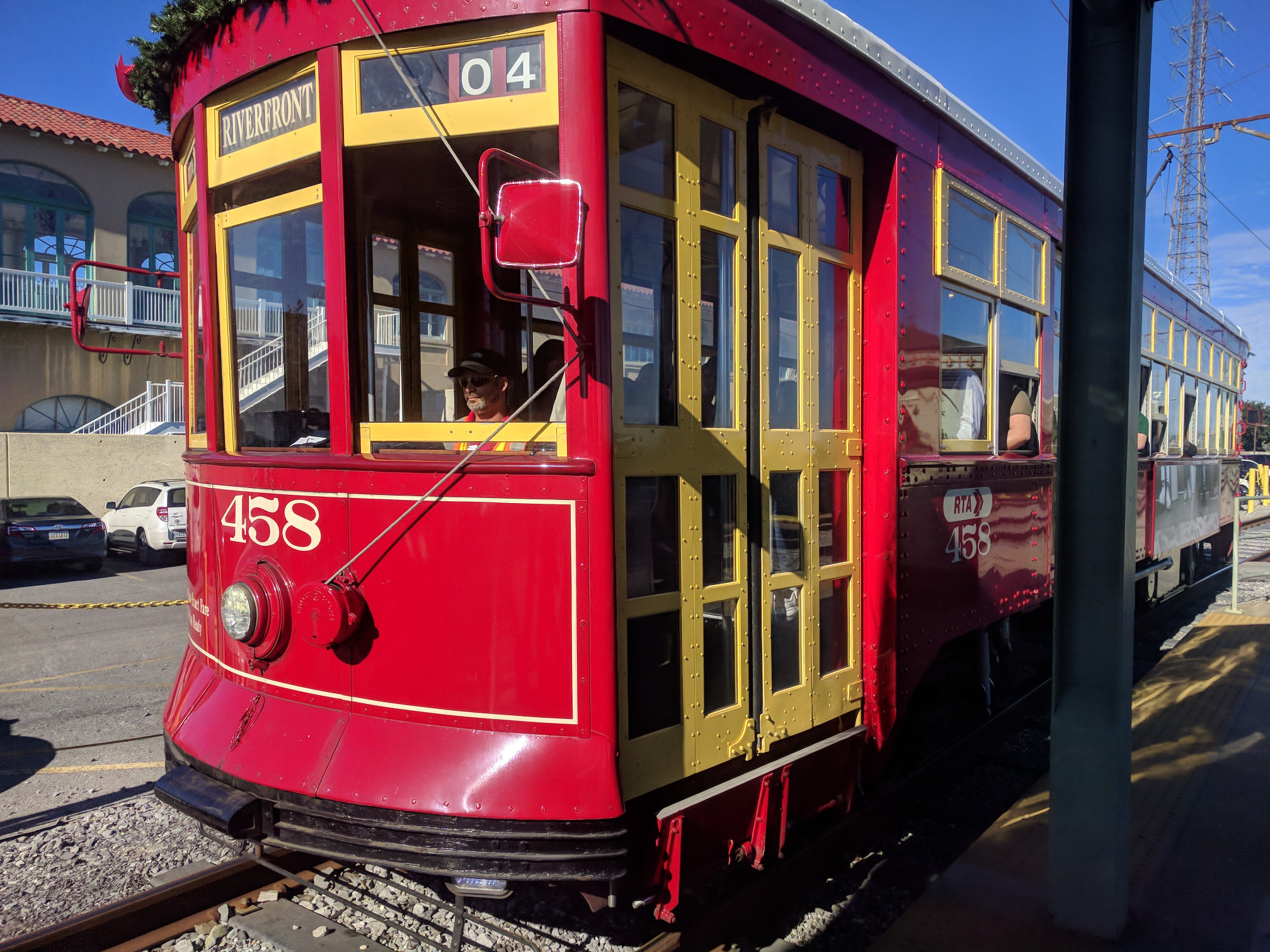 PC: Me!
---
Seattle
Link Light Rail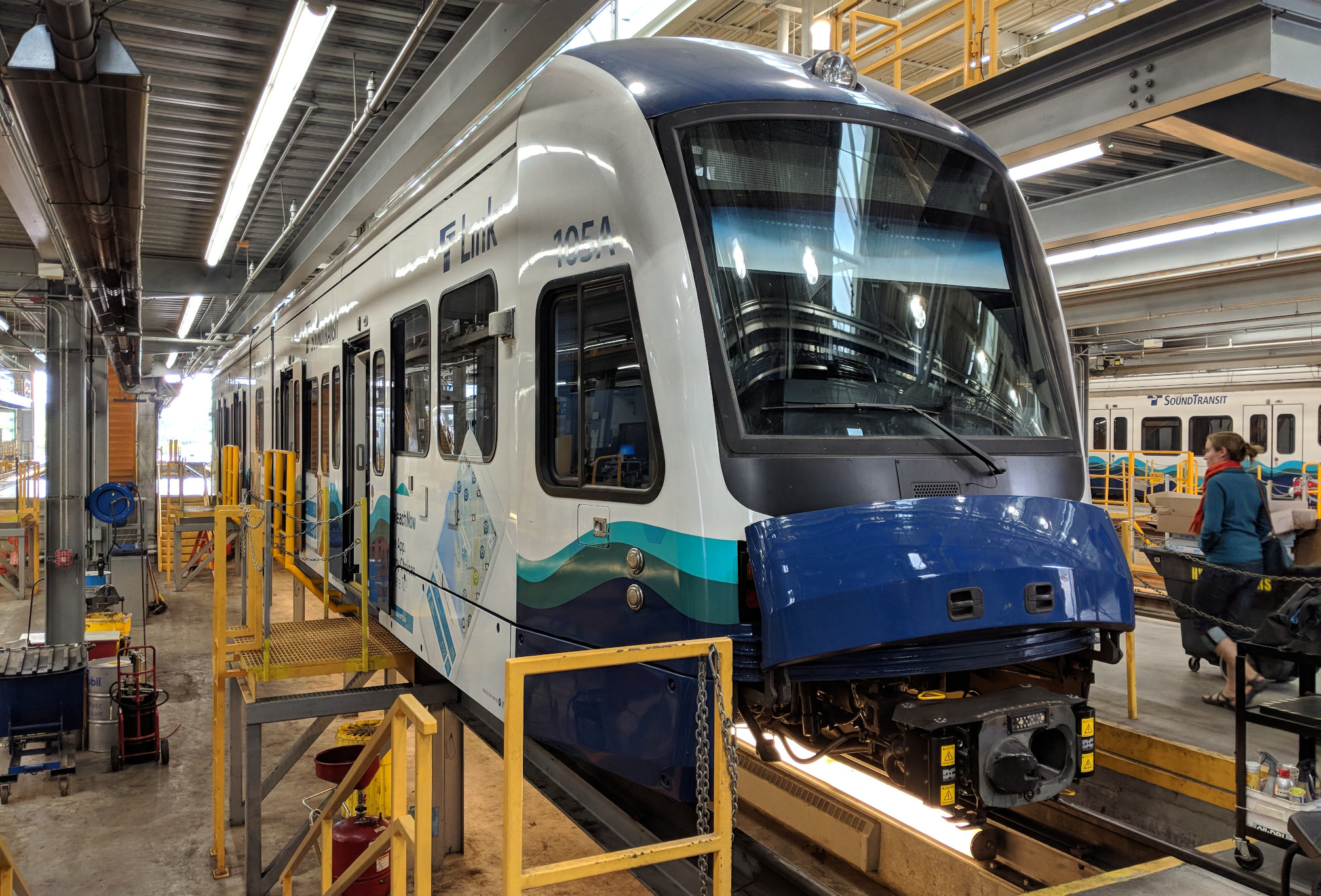 PC: Me!
King Country Metro Bus


PC: Steve Morgan, CC BY-SA 4.0 via Wikimedia Commons
---
Boston
Boston 'T' (Subway)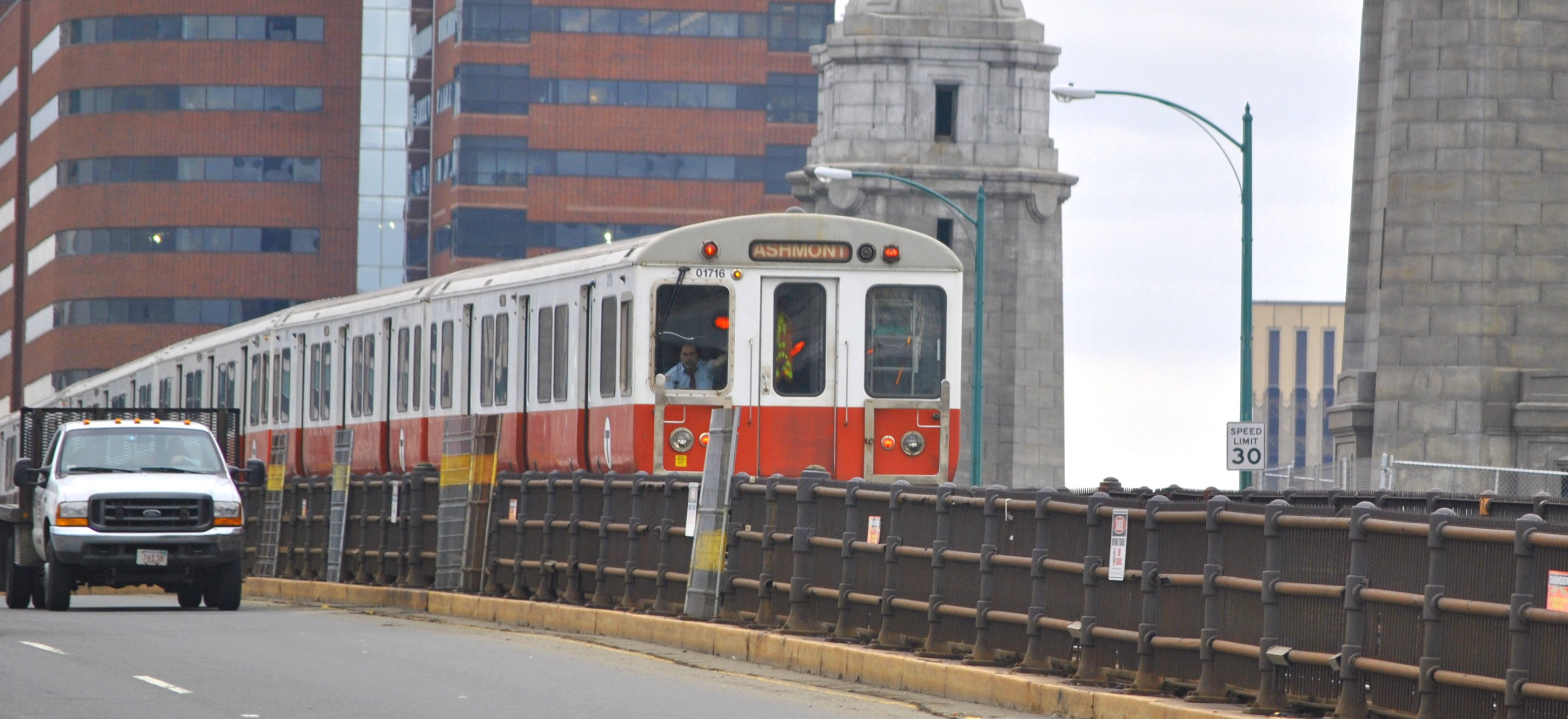 PC: Steve Wilson via Wikimedia Commons
---
Denmark
S-Tog (S-Train)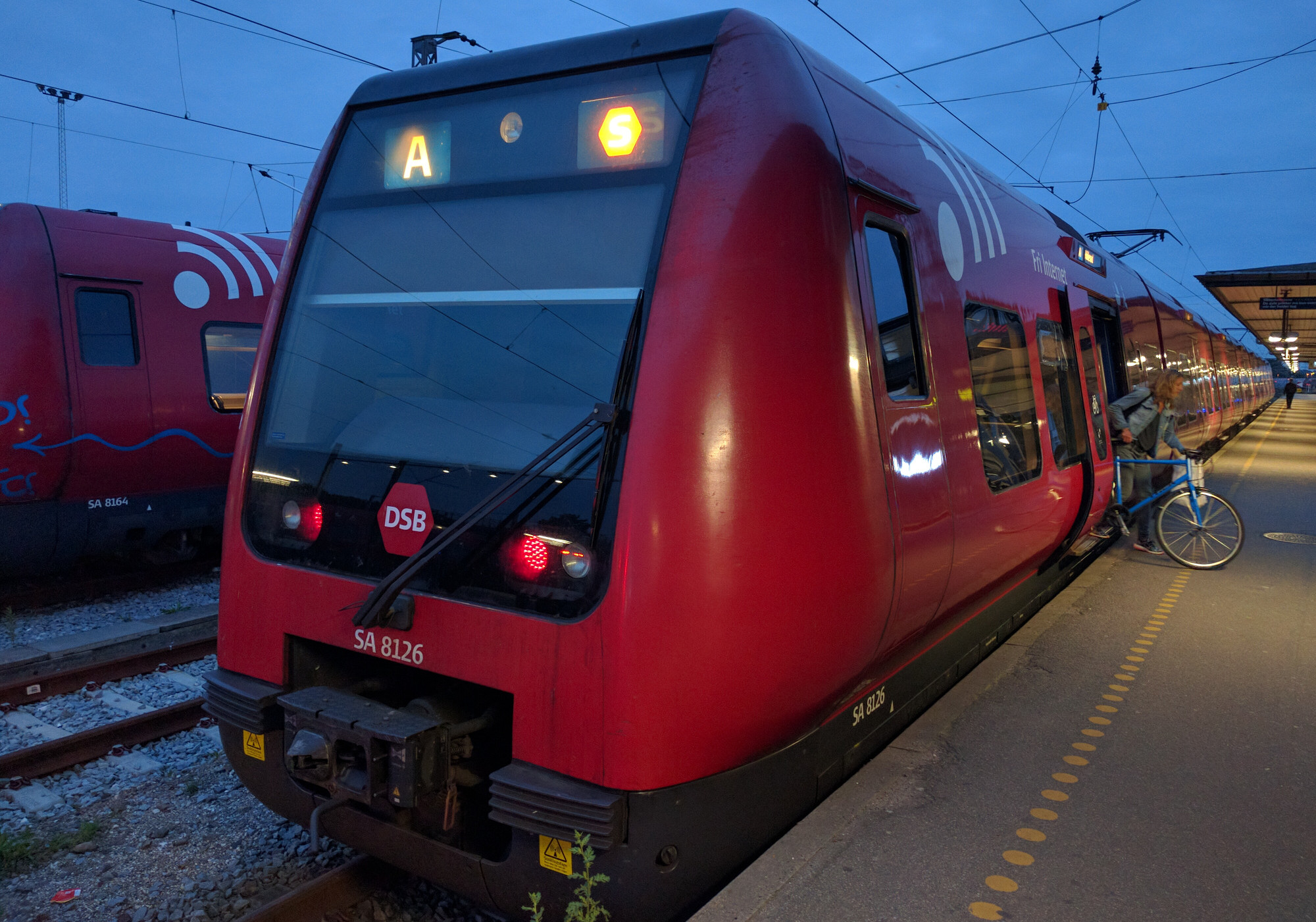 PC: Me!
Lokalbanen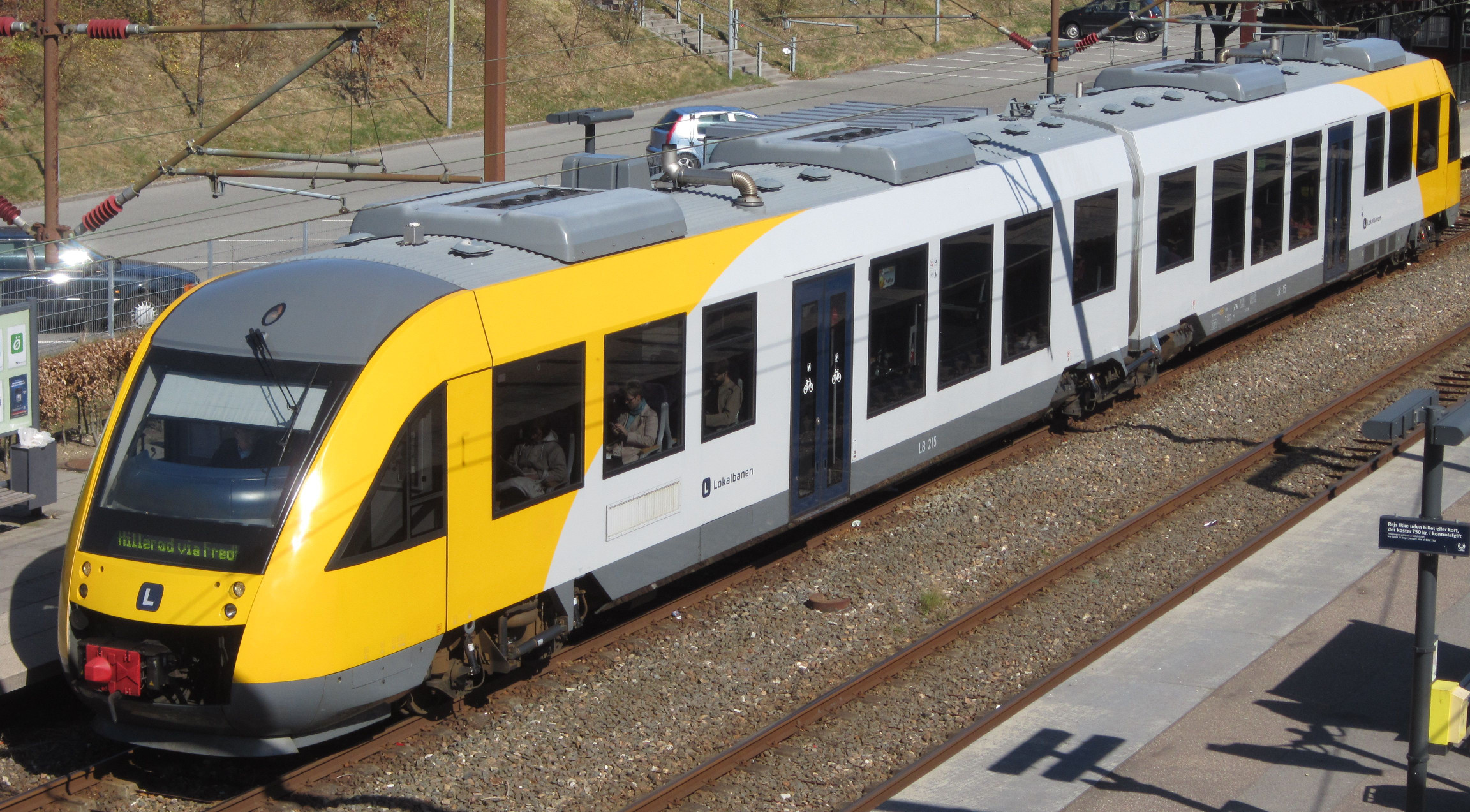 PC: Magnus Manske (?) via Wikimedia Commons
Copenhagen Bus (Movia)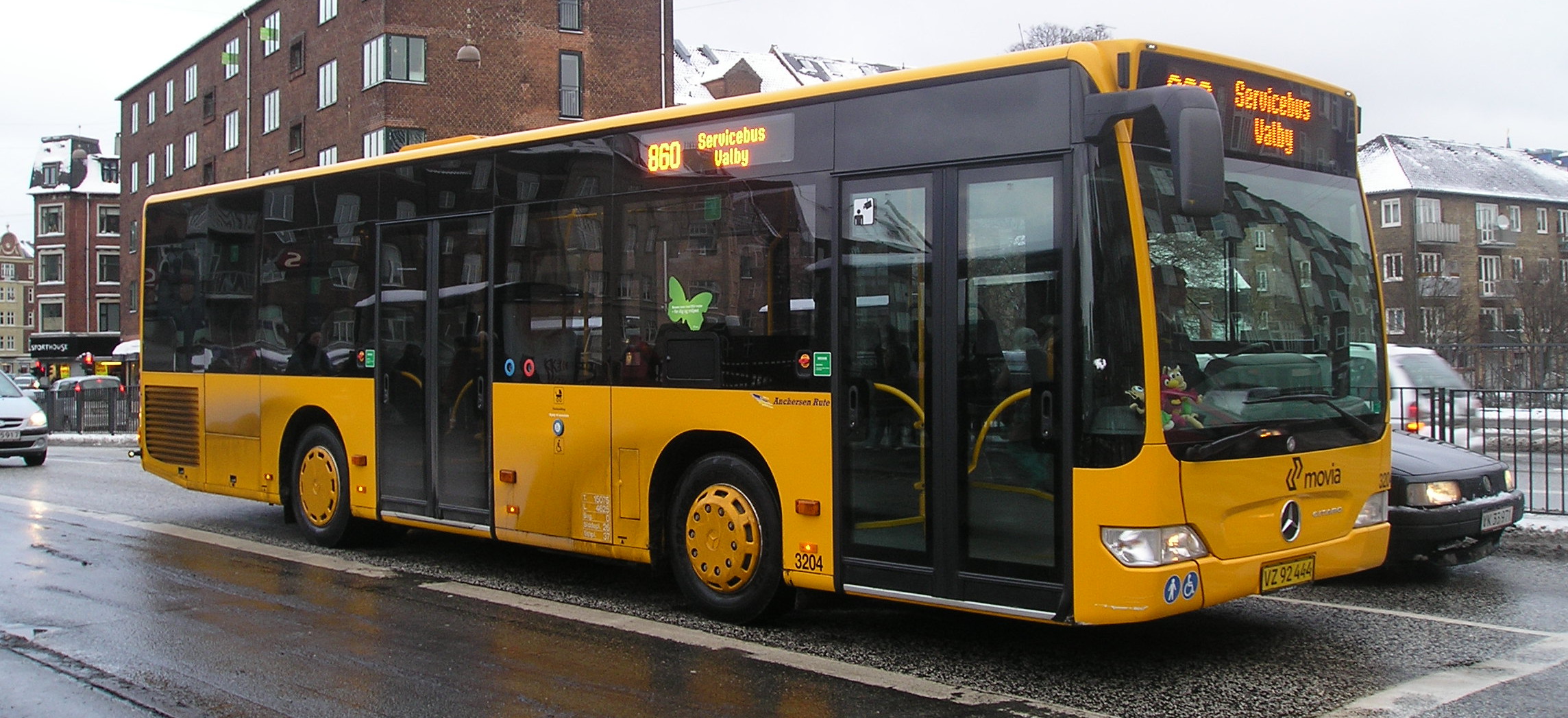 PC: Leif Jørgensen via Wikimedia Commons
Copenhagen Metro
I love the Copenhagen Metro. I'm sure it has its issues and all that, but since the Metro is driverless, you can sit at the front of the train and stare out. I did feel kind of bad once when a father and his kid had to sit in the row behind me because I was in the front row, so I now sit in row two or three instead.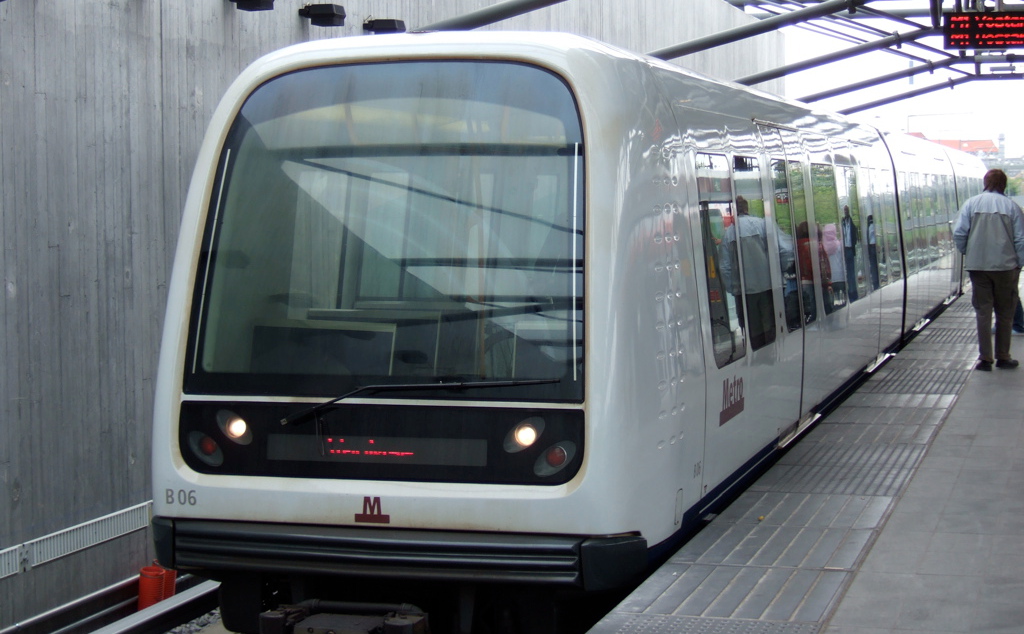 PC: Gadgetbox via Wikimedia Commons
---
France
I was a kid when I went to Paris for the first time, so I don't remember too much about riding around on the Paris Metro. Apparently we actually got to ride on some 'trains' with the rubber tires, but I definitely didn't care about things like that as a kid. You can see what the rubber tires looked like in the Paris Metro photo below. They turned out not to be very smooth and generated way too much heat for the sections in tunnels.
Paris Metro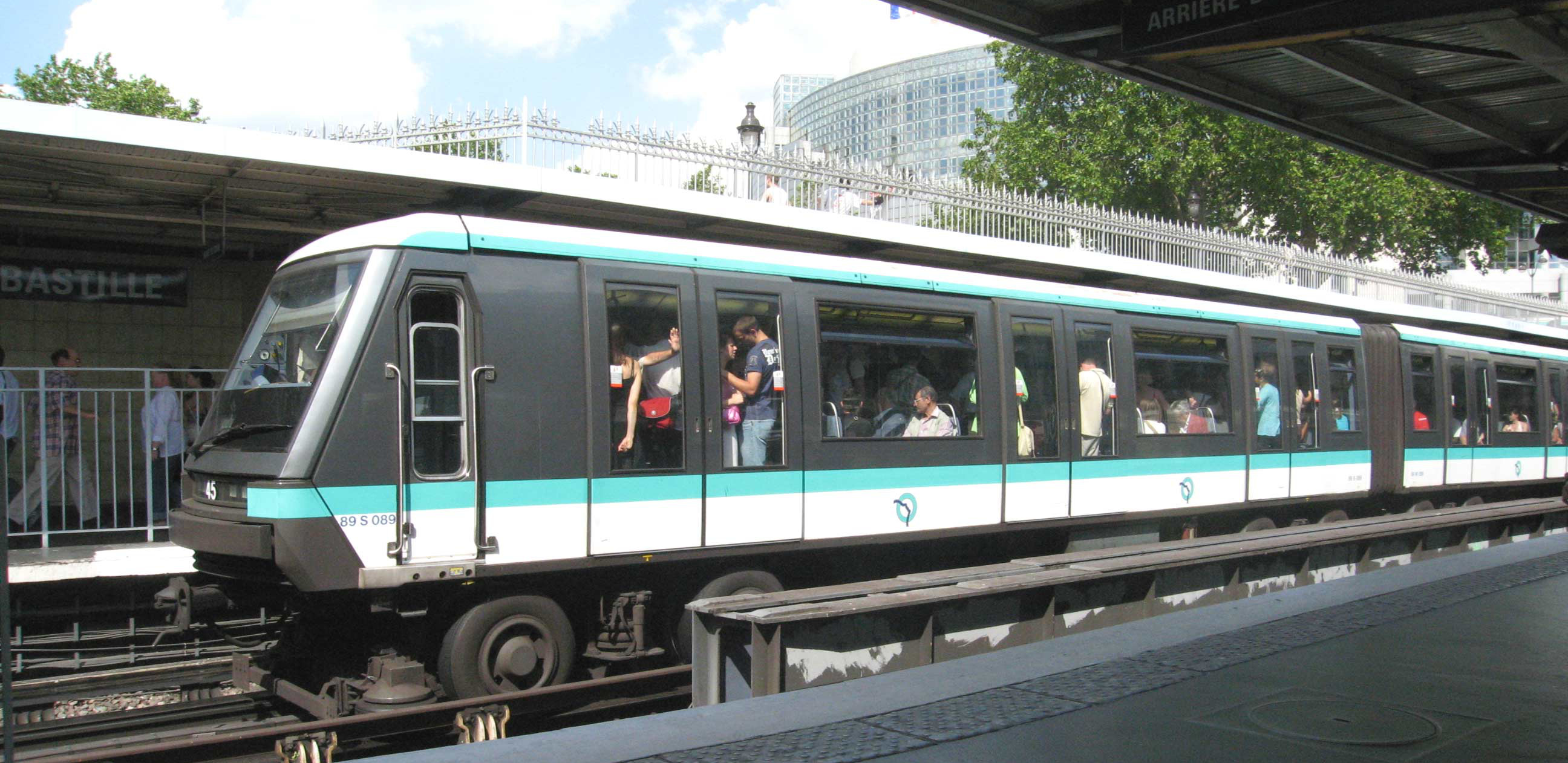 PC: Pline via Wikimedia Commons
---
United Kingdom
I probably won't remember to update this page if Scotland leaves the UK following Brexit, so I'm sorry if Edinburgh is in this section incorrectly.
London Underground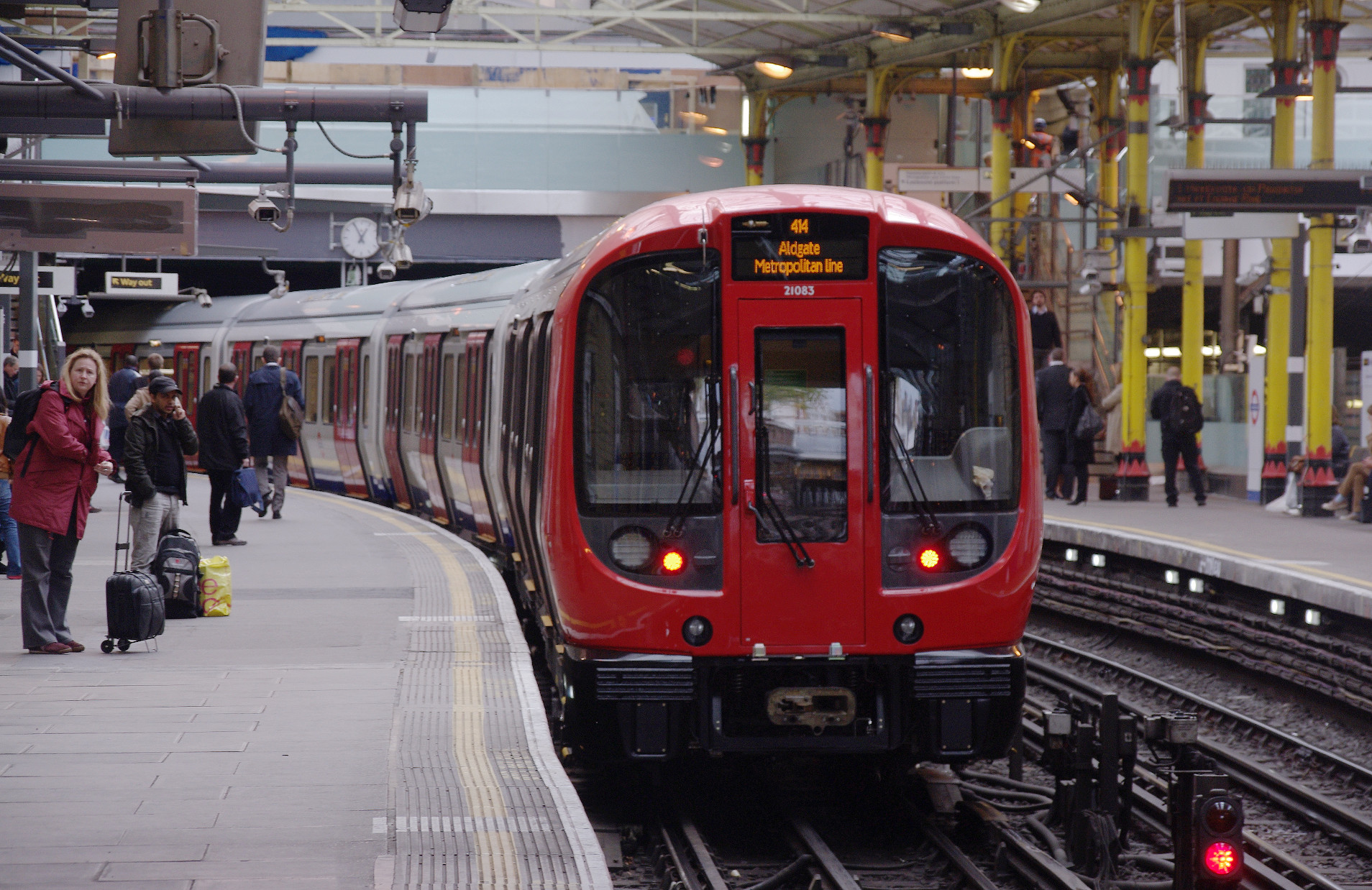 PC: Mattbuck via Wikimedia Commons
London Bus
All of the busses in the greater London area are privately owned, although Transport for London (TfL) still manages the system. I do not remember which private operator we had, but riding on a double decker bus is always fun.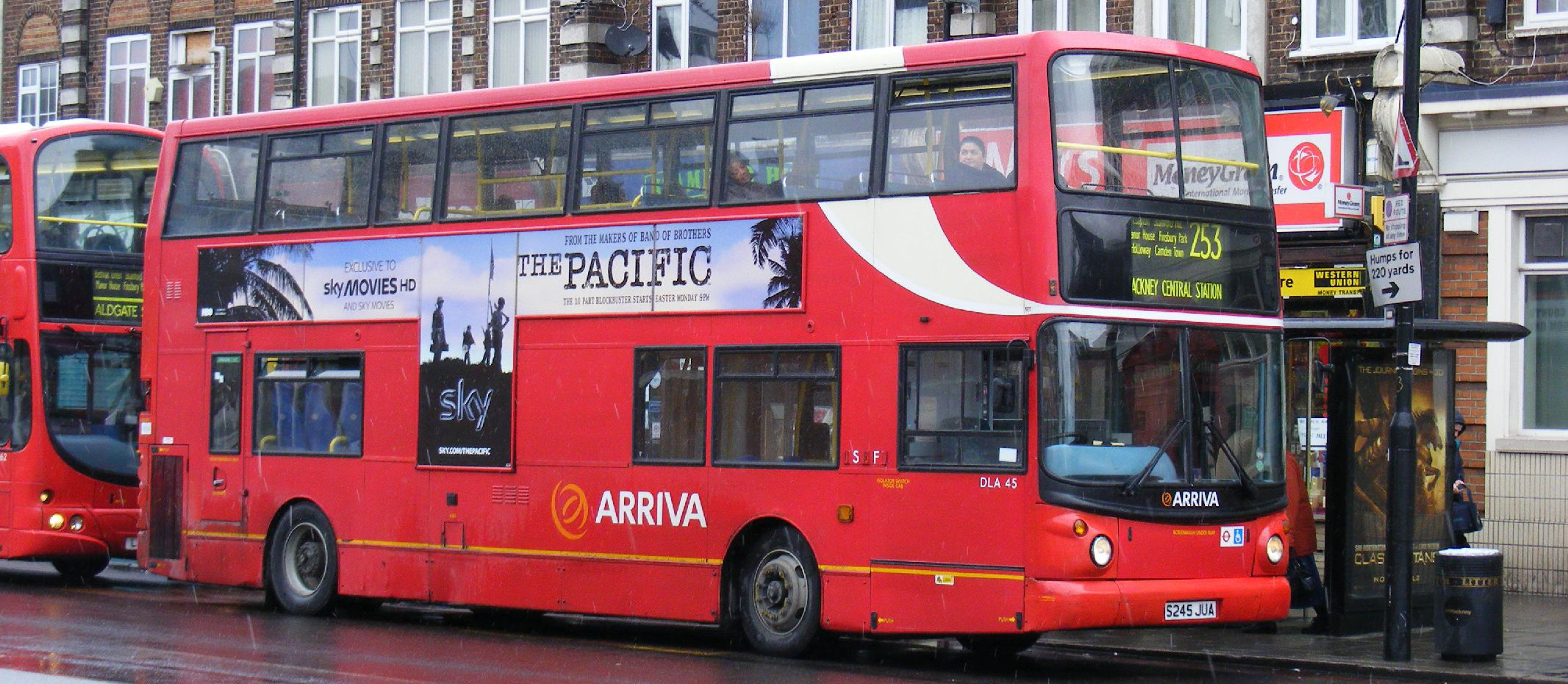 PC: Felix O via Wikimedia Commons
Lothian Bus (Edinburgh)
I couldn't find an exact picture of the bus I took, but it was the same company as the one below when I was getting to the airport in Edinburgh.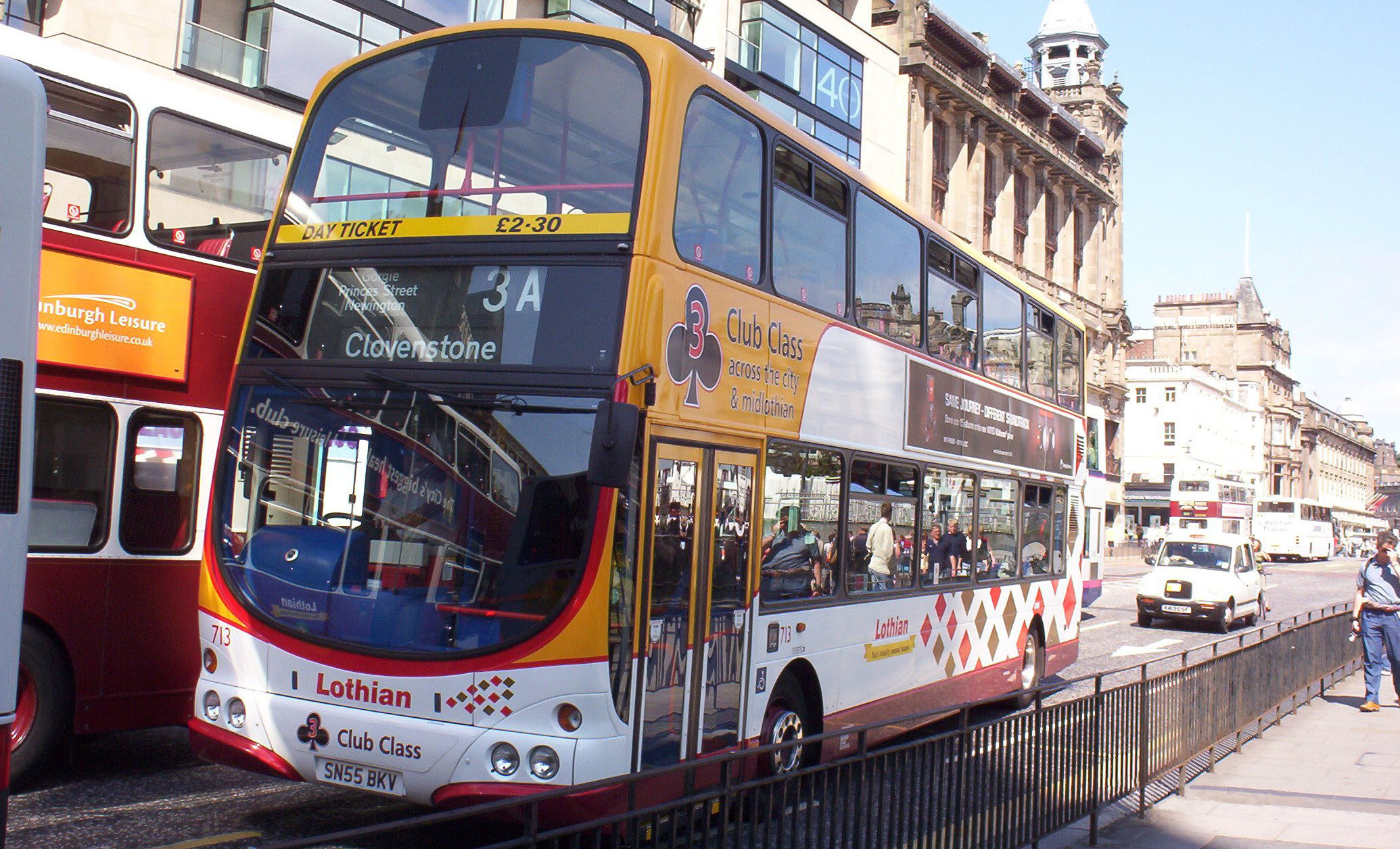 PC: Siufaiho (?) via Wikimedia Commons
ScotRail
To be honest, I have no idea which train line we took since my high school girlfriend was taking me around, but it looks like ScotRail operates most of the local train lines.



PC: Pencefn via Wikimedia Commons
---
Germany
I did not have the best experience with Deutsche Bahn in Germany.
Deutsche Bahn Regio DT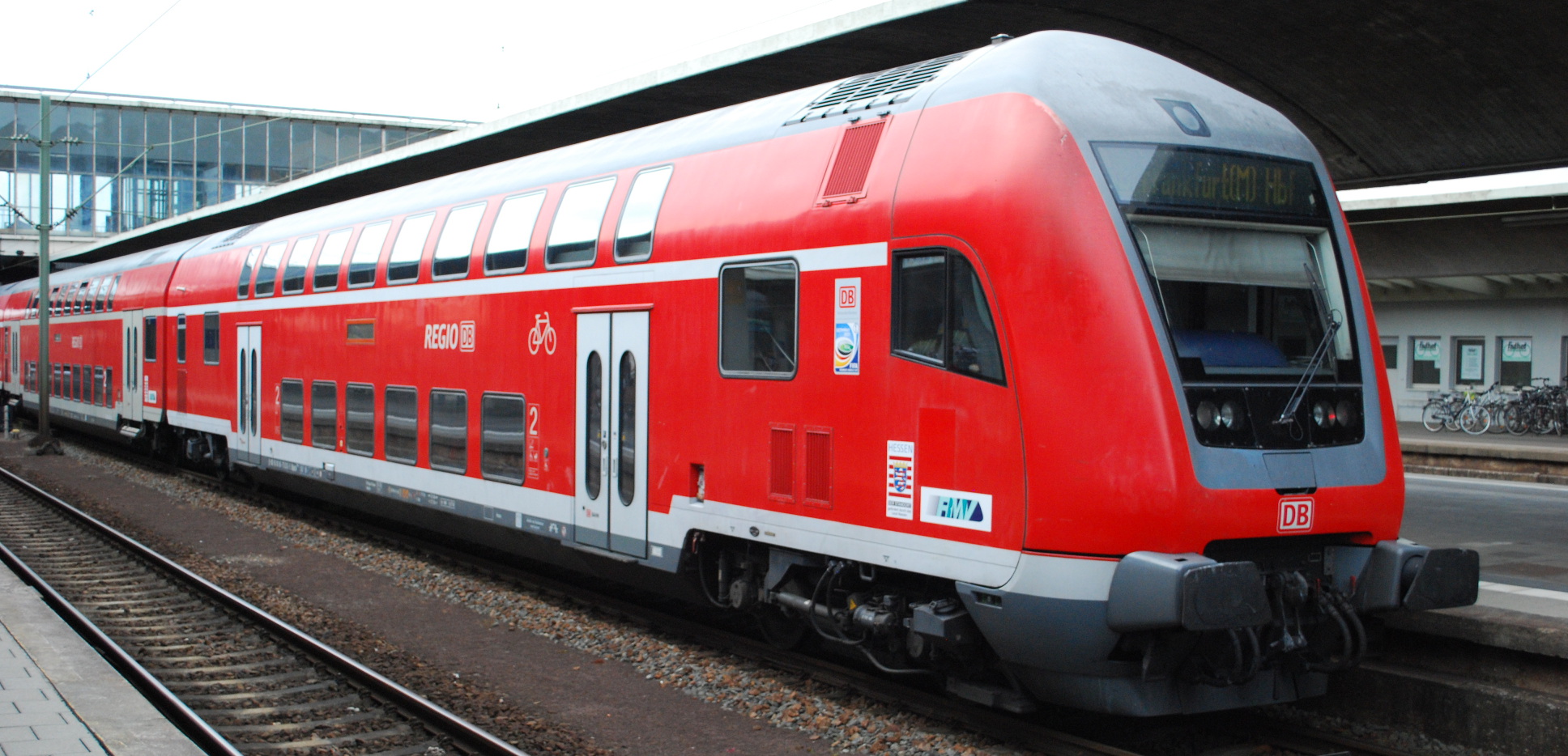 PC: DB Regio DT via Wikimedia Commons
Stadtwerke Marburg: Stadtbus (Public Bus in Marburg)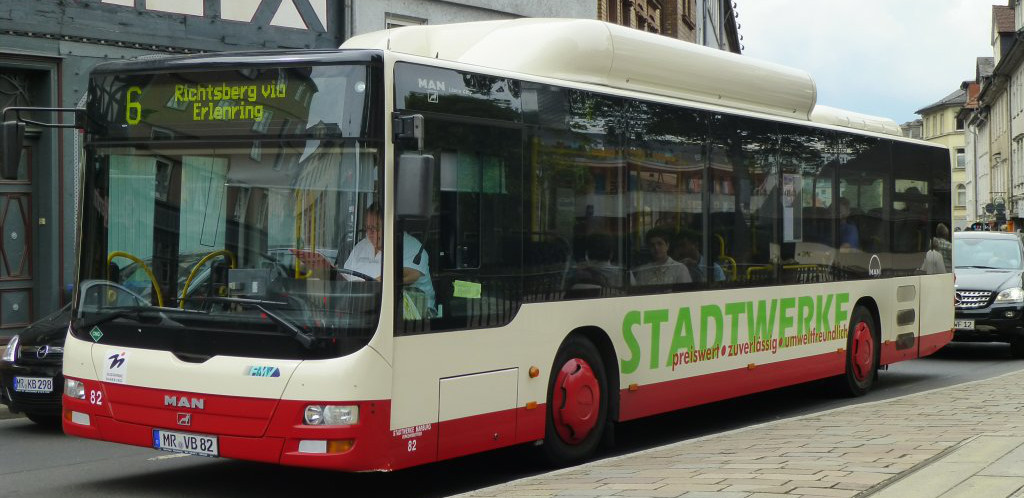 PC: Martin Hertzberg via Bus-bild.de
---
Iceland
Strætó Bs (Bus in Reykjavík)
Talking to some Icelanders when I visited in 2016, even though the bus covers most of Reykjavík, the ridership levels are too low to justify higher frequencies, which means that car ownership is really still necessary if you want to 'live well in Reykjavík'. I will say that the bus left late, and announced every stop out loud even though the length of the Icelandic names meant the intercom could not keep up with the stop we were actually at.


PC: Richard Eriksson via Wikimedia Commons
---
Norway
Nor-Way Bussekspress (Intercity Bus)


PC: Øyvind Berg via Wikimedia Commons
---
Cape Town, South Africa
Minibus Taxi
Unfortunately, I couldn't find a good Wikipedia picture of the Cape Town minibus taxis, so this one is from Cape Town Magazine. While incredibly useful for getting around quickly and efficiently, I would recommend getting a resident to explain how to ride on to you before getting in.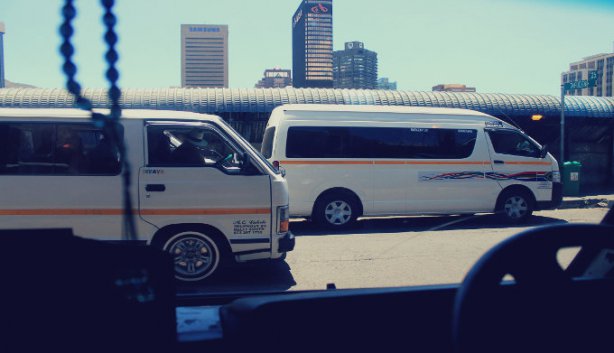 PC: Dudu Luthuli (?) via Cape Town Magazine
Western Cape Metrorail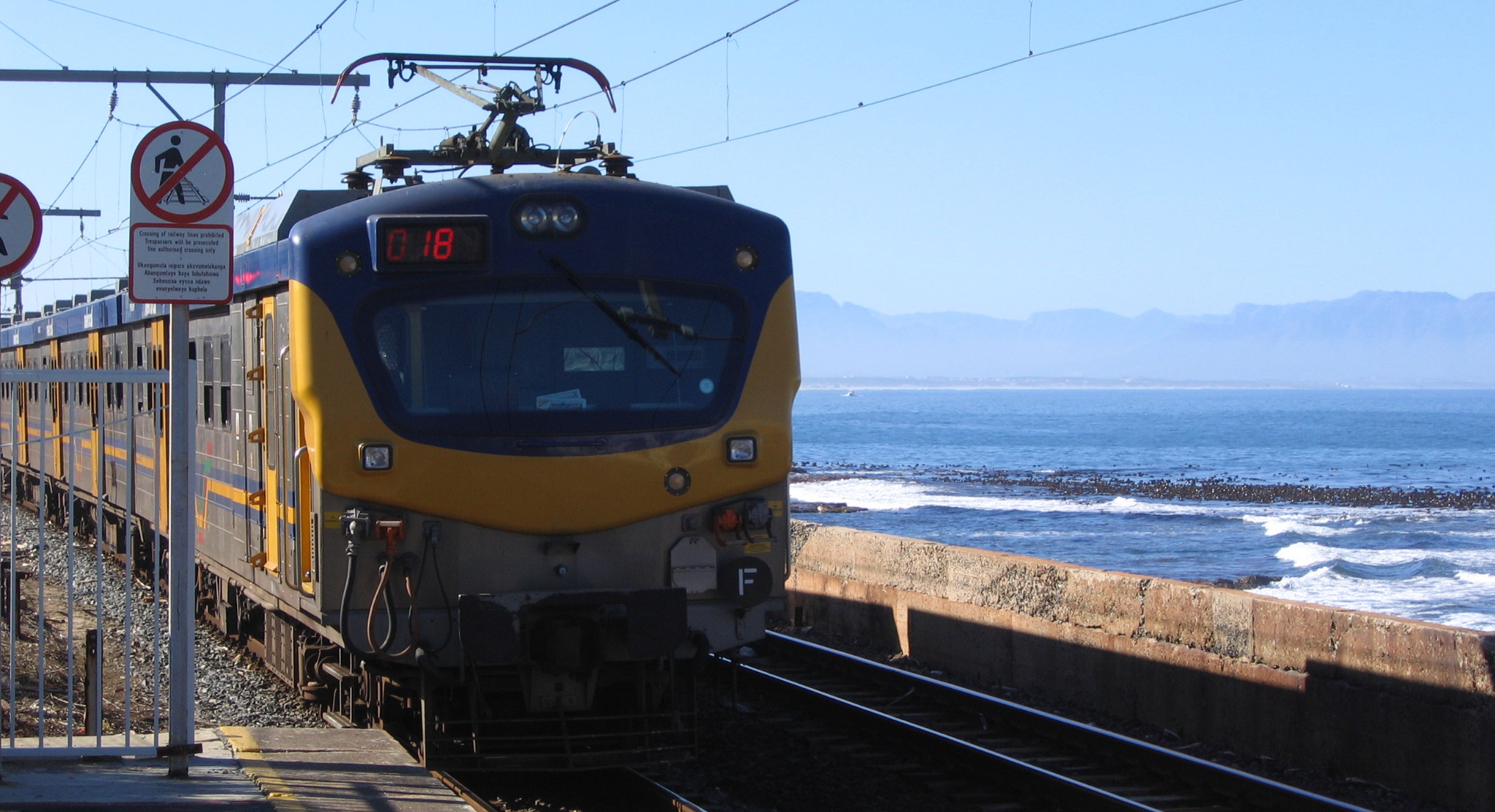 PC: Dewet (?) via Wikimedia Commons
---