Photos from the Chihuly Exhibit at the Bronx Botanical Gardens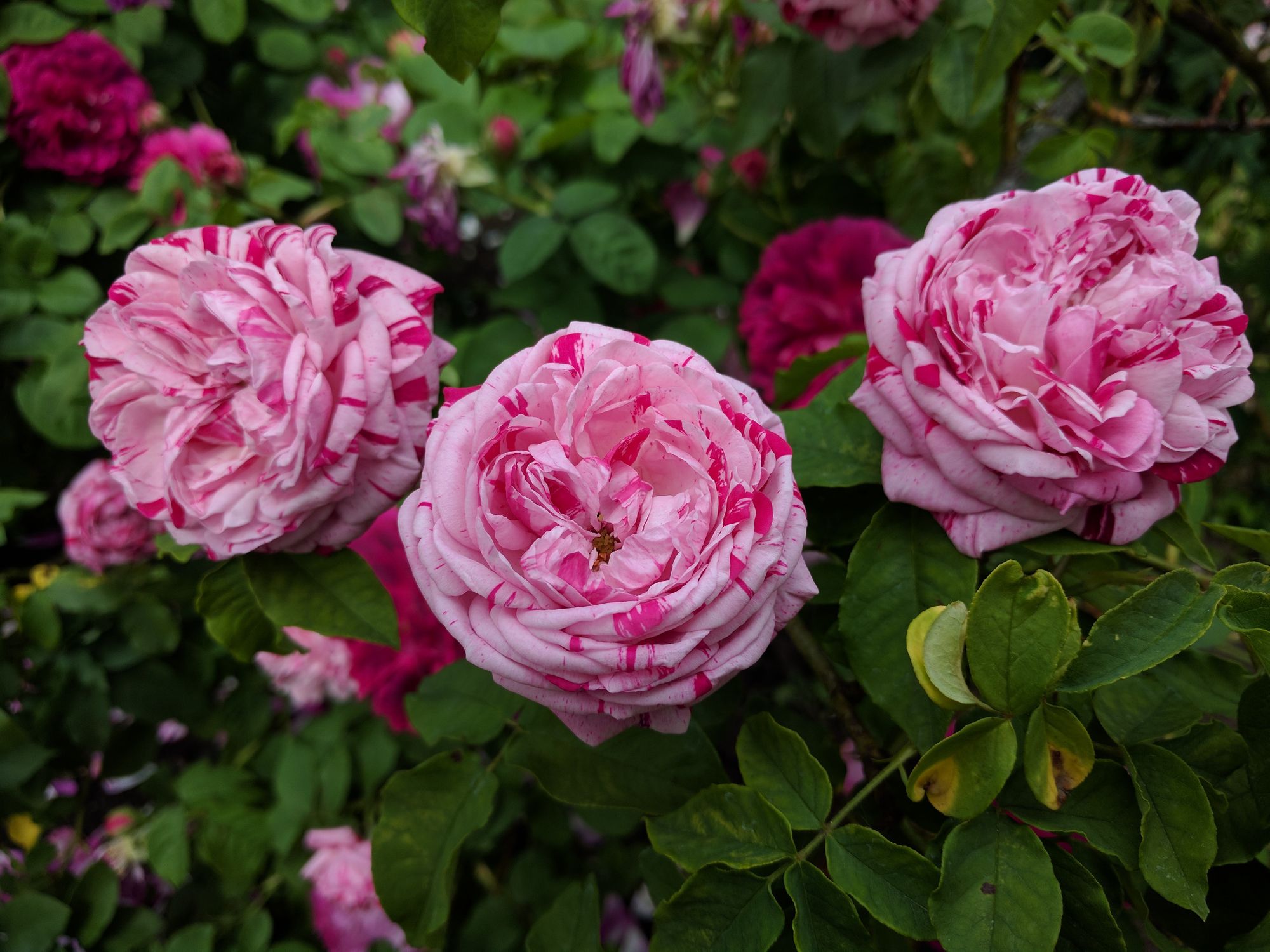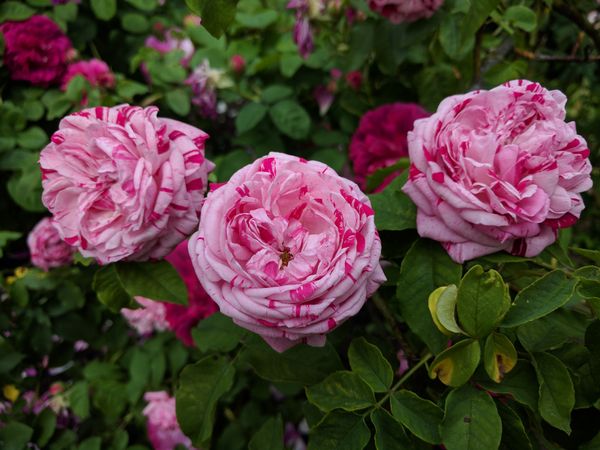 A couple of weekends ago, my girlfriend and I went to the Bronx Botanical Gardens. At the time, there was a Chihuly special exhibit which we wanted to check out. The two of us got on the Subway and took a 4 train up to Bedford Park Blvd. Station. Most people take Metro North since it drops you right off next to the gardens but we dutifully took the Bx26 from the station instead.
The Chihuly exhibit was a set of 20 installations with amazing handmade glasswork. The attention to detail in the rest of the gardens was pretty incredible as well and it was a nice to get out of my apartment and see some green plants. Some photos from the trip are below.